Four Pillars of success
ecom, jobs, rentals and loan are four pillars of success… how ??
E-commerce is exposure to latest technology. Whether you are into business or job or simple home maker, knowledge of ECom is essential to make life easy and save money.
Jobs are essential part of career. Whether you do job or give job. We help you ….
Rentals? Though it sounds irrelevant, if you are tenant, be at right place and right price for peace. If you are owner, acquire additional properties and generate rental income for settlement in life. We help both.
Loans ? One work hard to make money. Then they need to make the money to work and settle in life. Loans in any form is the solution. We will help you. Whether you have money or need money. These are four pillars for success. For us. And for you….
We offer personalized ECom solutions for any business or services. We find personalized workers for you and suitable job for the aspirants. We connect good tenants and properties to a win-win relationship. We are with you in sorting out legalities if any. Loans? Yes we guide both the have and the needy. In a personalized way, without exposing data. We offer a dedicated, professional, and friendly environment that is designed to support every need.
To learn more about how you can, we invite you to contact us today. We look forward to helping you start your success journey.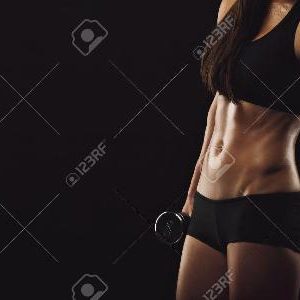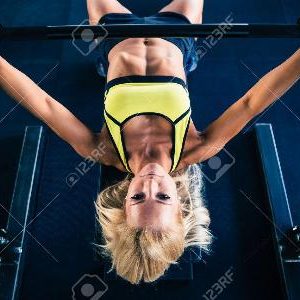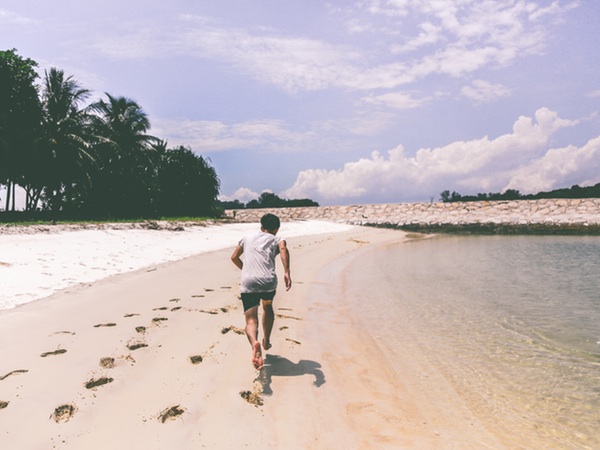 Dedication to SUCCess
We are dedicated to everything success! From jobs, careers, money, technology. We offer a wide-variety of services and that are designed to help you reach your goals.
Personal Training
Do you need help stay motivated and reaching your life goals? Check out our personal training services. We will design a customized program to help you on your success journey.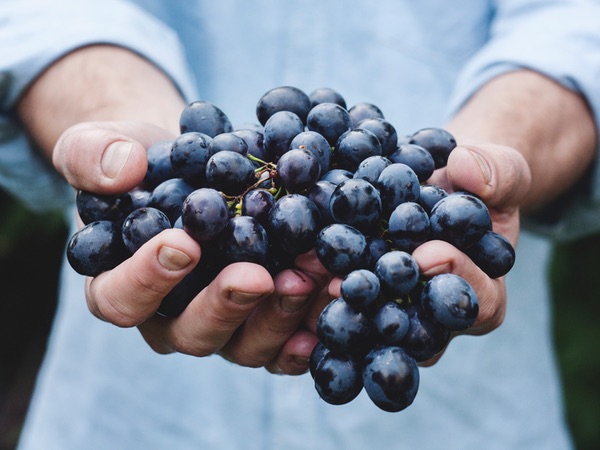 Helping TO Focus
Our services are designed to help our customers focus on what they need. Whether you are worried about getting job, or as management getting reliable workers, or simply want to learn more about success in life, we can help you to achieve.